Friday, 13 June 2014 16:26
Curious about how a country like Brazil is engaging their emergency management for the World Cup? Google has an interesting blog post about Brazilian officials using Google Maps at the center of their operations center. Great quote from the post:
"Preparedness starts with having a game plan everyone understands and can implement quickly."
Wednesday, 11 June 2014 20:47
Ever since the temporary housing shortage that followed Hurricane Sandy left many New Yorkers staying in hotels (or worse, their own flooded homes), NYC officials have been searching for a solution to their disaster housing problem. This week, they unveiled the New York City emergency housing prototype.
The spartan structures can be configured with several bedrooms and can be used as semi-permanent structures (as has happened with countless emergency housing in the past. In an interesting twist of bureaucratic fate, the city has had issues figuring out inspection, permits and certificates of occupancy for the buildings...even the prototype...as they will be considered permanent structures.
Thursday, 05 June 2014 12:40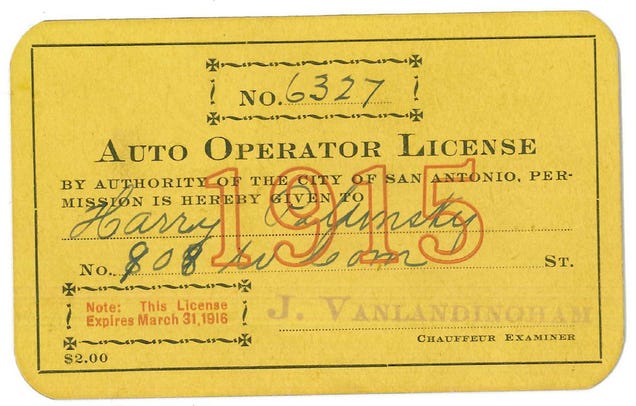 Traveling this summer?
Lifehacker has a solid list of all the documents you need to get in order before leaving on a trip.  In addition to the staples, don't forget visas, rail tickets...and a dummy wallet in case you get mugged.
Tuesday, 03 June 2014 10:14
A study was released on Monday that suggested hurricanes with female names are more deadly than their male-named counterparts...because people don't take them seriously.
Sexism aside, it turns out the study is likely scientifically wrong for statistical reasons.  Also, without the inclusion of Hurricane Sandy (Sandy is a gender-neutral name), the hypothesis is just plain wrong.
Friday, 30 May 2014 15:50
With National Hurricane Preparedness Week wrapping up tomorrow and the Atlantic hurricane season beginning on June 1st, it's that time of year to discuss the 2014 season predictions.
Due to the strong potential for the development of an El Niño weather system, NOAA is actually forecasting a normal or below-normal hurricane season.  El Niño tends to affect trade winds, resulting in less hurricane development.
While these predictions are not always on point (last year was predicted to be way above average, yet was a mild season), this years forecast is giving hope to some areas still rebuilding from Hurricane Sandy.  That said, don't neglect your hurricane preparedness!
<< Start < Prev 1 2 3 4 5

6

7 8 9 10 Next > End >>